Touch. See. Learn. 
100% Silicone. 
Hix is a versatile construction toy consisting of four convertible cones made of elastic silicone rubber. Each cone transforms into four basic shapes which can be stacked and nested in a myriad of different configurations.
Hix is a delight to fidget with and makes geometry accessible and fun for all ages. It playfully trains visual-spatial ability, hand-eye coordination, and fine motor skills. Finally, you have smart building blocks that don't hurt when you accidentally step on them and don't make any noise when tumbling down.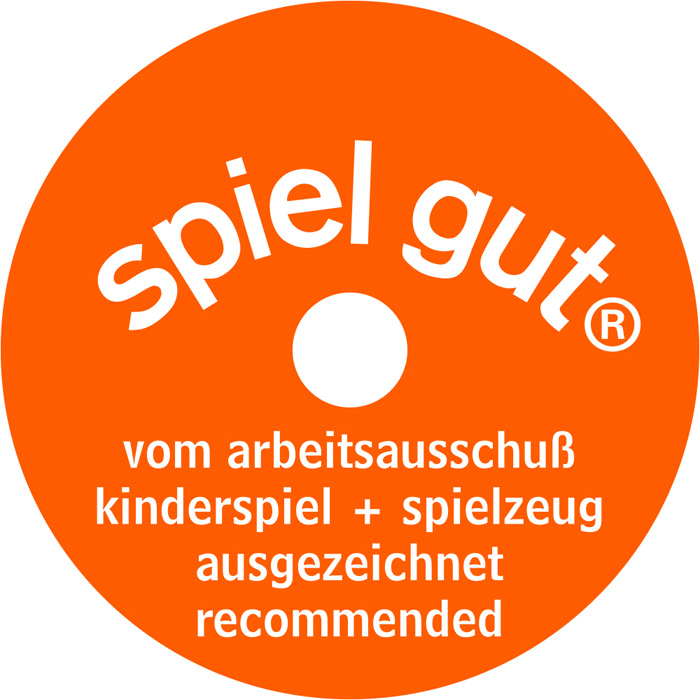 Nordic Colors: black, white, ice blue, red

Dimensions: 3.2 in, height 5.7 in

Material: Food-grade silicone rubber. BPA-free, phthalate-free, latex-free

WARNING: Hix is not designed for mouthing and teething. Regularly inspect for wear and tear and replace if damaged. Never leave small children unattended while they play.